Are your sales managers, managing or leading?
Great sales managers know how to invest their time with their tea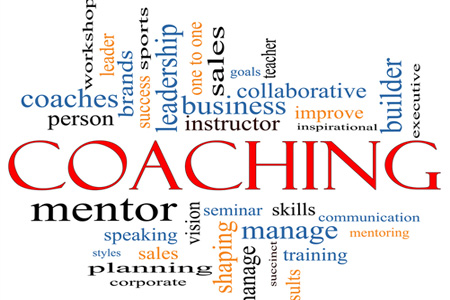 ms.
Support your sales managers with new skills that will help them achieve better results with small changes.
To find out more please contact me.
We work with a range of Organizations & Companies, interested in Developing Their Management Teams, such as SME's, Golf Clubs, & National Media Organizations in TV, Radio & Newspapers.
We also work with Local Enterprise Boards & Chambers Of Commerce such as Naas Chamber Of Commerce, Wexford Chamber Of Commerce & North Dublin Chamber Of Commerce.
We provide a range of Courses both in Sales Management.
We offer a very effective solution to SME's whereby we become your Sales Manager. This is particularly useful in Owner Managed Businesses that have a number of Sales People & need to Manage the Sales People on a Weekly or Monthly basis.
We also work with a number of Franchises & Franchising Organizations to help their Members Develop Their Management Teams.
We work with a number of National Hotel Chains to make their Sales Managers more effective.