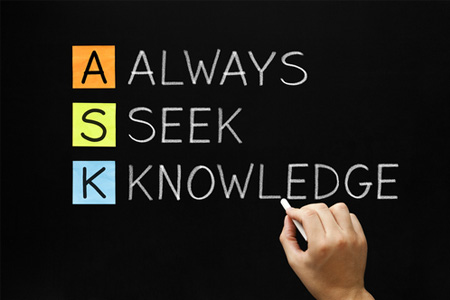 Are you a newly appointed  Sales Manager with responsibility for a sales team?
Or perhaps you are a manager that is in a role and has never received any management training.
Making the transition from sales representative to sales manager is exciting and challenging.
Often the realization that you are now relying on other people for results is tough.
Working directly with you, we would cover the following:
Understand your values as a sales manager and communicating them to your team.
Setting expectations for your team and how you will work together.
Agreeing targets and KPIs to drive sales.
 The key ingredients to run an effective sales meeting that will  inspire and motivate.
Structuring 1-1 meetings for improved performance.
Giving and receiving feedback.I would be delighted to work with you to support you with the skills and knowledge required for your your role as Sales Manager.

To find out more please contact me.