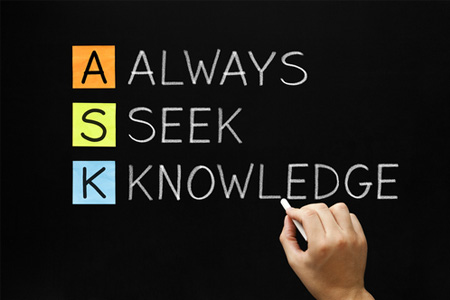 Sales Managers are often promoted to this position from a successful career in sales. But the skills required of a successful sales manager are quite different than the skills of a sales person. A successful sales manager's job is to provide clear direction and support to his/her team  enabling them to excel and develop to reach their full potential.
This 1 day course will enable delegates to have a clear understanding of the successful sales manager's responsibilities and how to become more effective in their roles in a challenging competitive business environment. Over the period of the course delegates will explore key leadership skills as well as the essential sales managerial skills  needed for them to effectively forecast and implement effective sales plans, motivate, monitor and evaluate  the performance of their people and provide the required direction and support ensuring measurable sales results from their sales teams.
We will also examine the challenges of being internally promoted and then having the responsibility of managing your colleagues. This is an area that most newly appointed managers find difficult to over come quickly.
Course Objectives:
By the end of this training course participants will be able to:
 Understand the roles and responsibilities of a sales manager
 Learn skills to achieve better results through their teams using sales plans and targeting techniques
 Clearly understand how to prepare a sales forecast and a sales plan for their sales operation
 Properly observe, evaluate and give feedback to team members and set performance development objectives using assessment tools supplied and provided during the training program
 Explore ways to motivate their sales teams and create a more motivating environment.
 The key ingredients to run an effective sales meeting that will  inspire and motivate and provide clear direction to their sales team members.