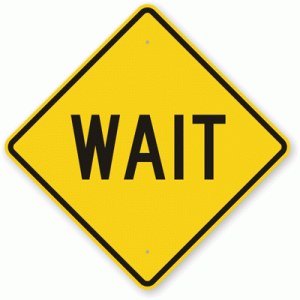 Many people in sales are often excited and eager to talk to potential clients about their product or service and end up just talking too much. This is understandable, however, if you are doing all the talking you are missing an opportunity to listen and learn.
Some tips to help you become a better listener and also to help you have better conversations, which will automatically lead to more sales.
Write down 5 questions that you would like answers to. This is just to help you stay focused on asking questions and learning.
Focus on 4 areas for your questions:
Their current situation
Discuss what the future could potentially look like
Probe any challenges to change
Understand their buying process and who the decision-makers are.
Keep your questions conversational, and ask questions people are happy to answer.
WAIT – 4 ways to improve your listening and questioning skills.
Why
Am
I
Talking
A simple tip to help change your ratio of talking and listening.